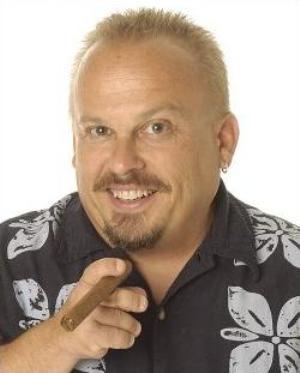 Arturo Gil is an American dwarf actor who has appeared in many films, television programs, and commercials. Arturo, standing three and half feet tall, has been featured in films like Spaceballs, Monkeybone Bill & Ted's Bogus Journey, Charmed, Ally McBeal, and Just Shoot Me!
Gil worked in the Henson Digital Performance Studio, providing the motion-capture body performance for Albert in Frances and Skrumpy in The Skrumps.
Digital Studio credits
External links
Ad blocker interference detected!
Wikia is a free-to-use site that makes money from advertising. We have a modified experience for viewers using ad blockers

Wikia is not accessible if you've made further modifications. Remove the custom ad blocker rule(s) and the page will load as expected.